Whether you own the whole franchise, or rights to certain locations of the franchise, there's one thing that needs to be put in place in order to drive the revenue and growth for your business. Your marketing strategy. Marketing for your franchise locations is key for getting the buzz that you need for your business. Keep reading to learn about 5 creative ways you can market your franchise using direct mail!
Brand Awareness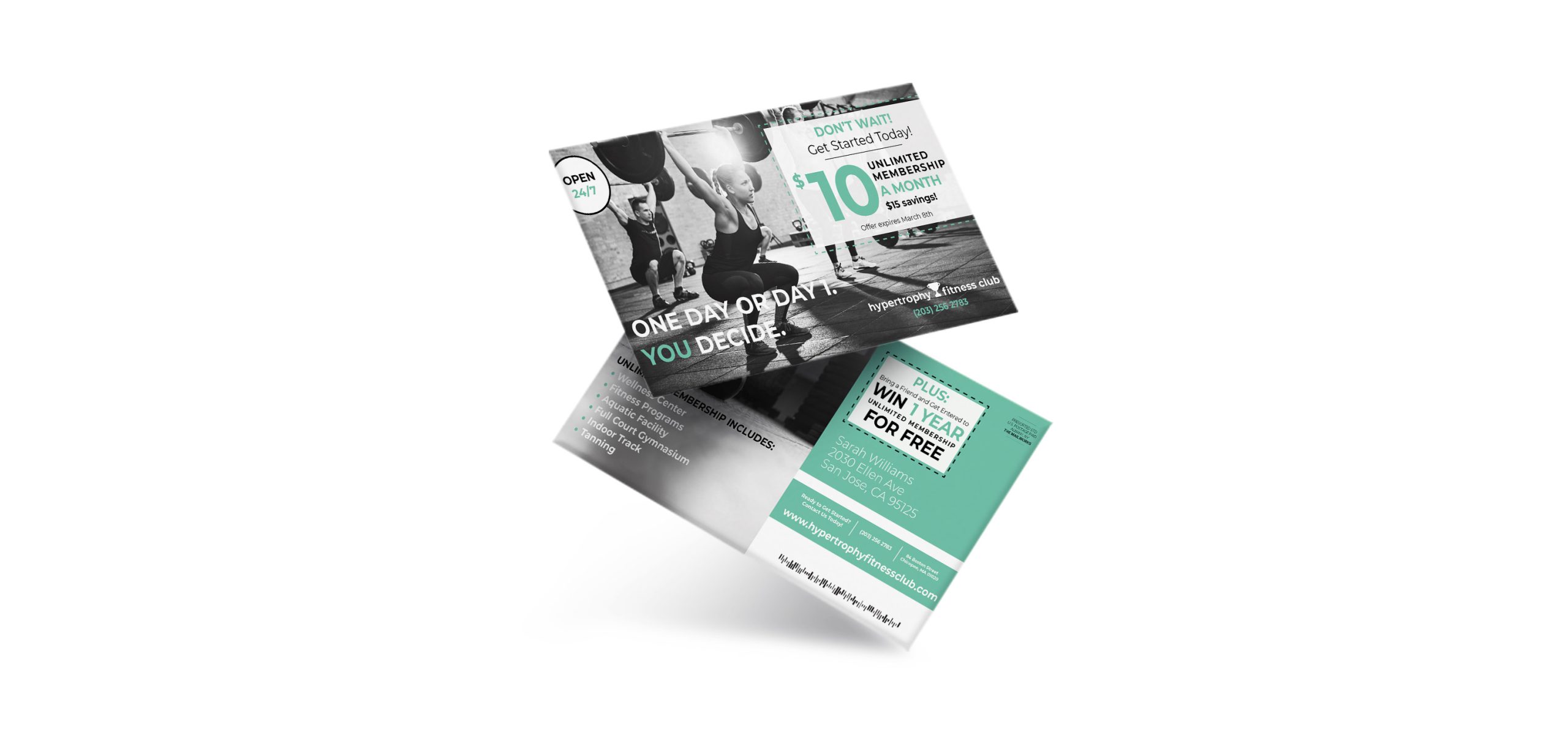 Before you open a franchise, the first thing you need to understand is how the business works. A franchise is a type of business model that involves multiple locations under one brand. The person who establishes the rights and trademark for the business is known as the franchisor. A franchisee is the person who pays royalty for the right to do business underneath the franchisor. From there a relationship is formed and business grows.
Whether you're just starting out with marketing for your franchise or are deep in the marketing game, brand awareness will always be one of the key factors in your marketing success. Letting your audience simply know who you are and where your businesses are located keeps you relevant and your recipients aware. Doing mailings for different holidays, updates on your business and special offers are valuable opportunities to get in front of people no matter where they are in the buying process.
Targeted Prospecting Campaigns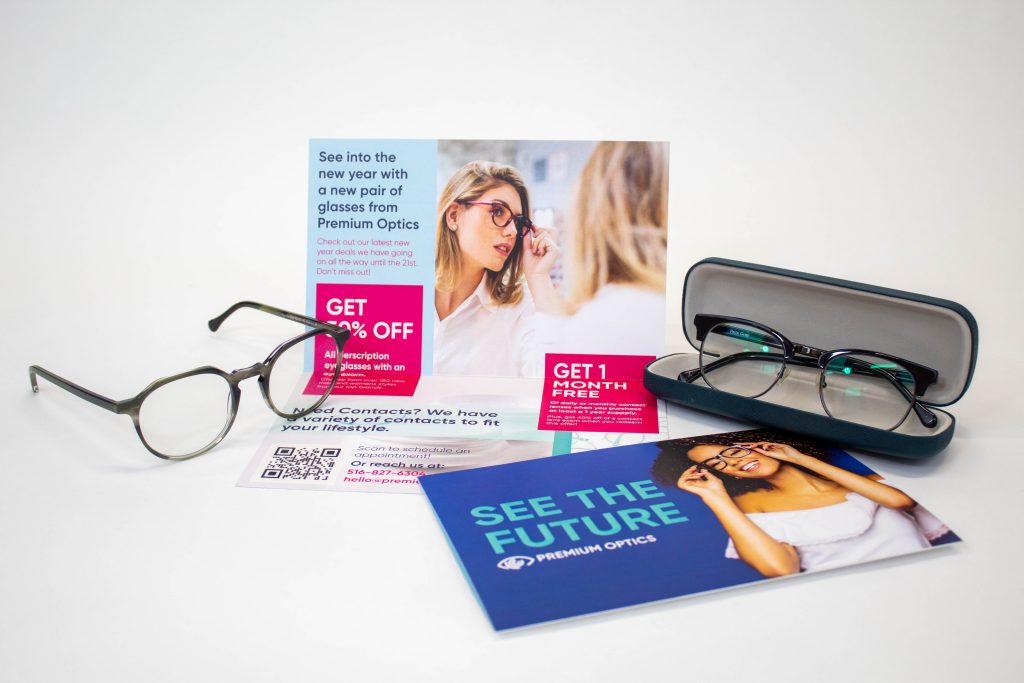 Does your business specialize in a service? Or have an irresistible product that everyone is dying to get their hands on? Let a new footprint know what your business has to offer by sending a specific, targeted prospecting mailer. Promoting a product or service at a discounted price, especially during a holiday season is a great way to get new customers to experience your brand. If you're looking for more foot traffic to your location, try putting on an event and promoting it through multiple channels. Sending out invitations adds a personal touch and makes your business look and feel approachable.
Engage With Your Database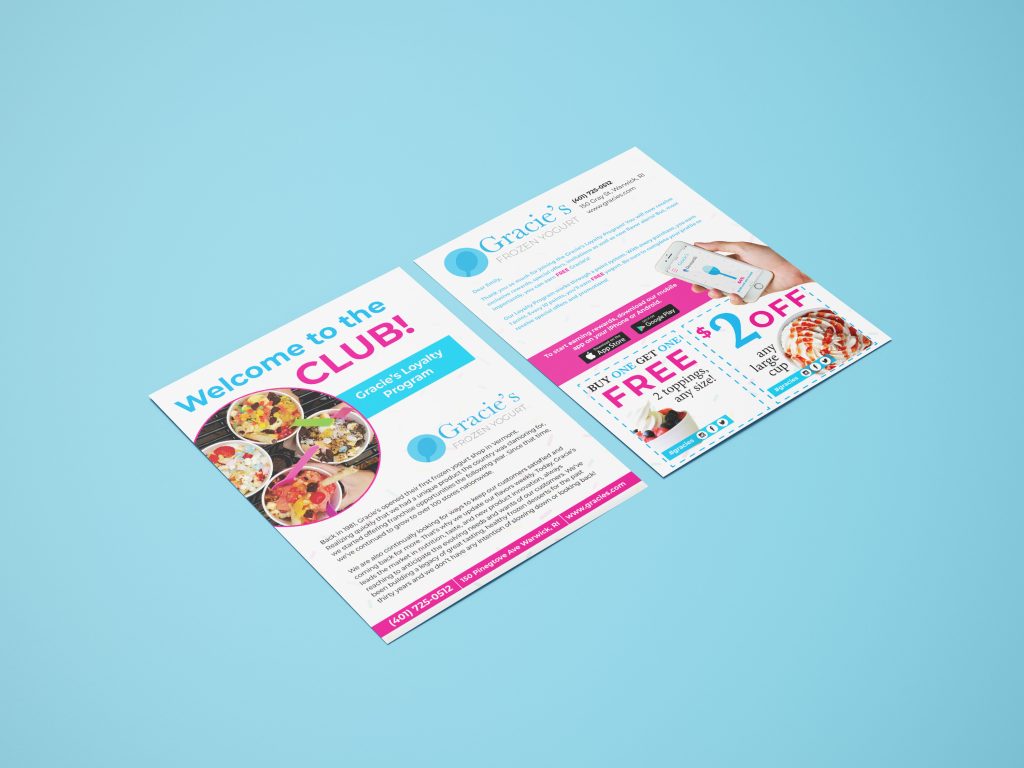 Engaging with and keeping your database updated through direct mail is a great way to make them feel important, and shows you value their business. Have specific news about your location? Send your database a letter or postcard. Even if it's something small, they will appreciate being informed. You can also use direct mail to upsell customers based on their buying behavior and interaction with your brand. This kind of targeting keeps your clients and customers in the buying process at all times. Even something as simple as a birthday card–everyone loves to feel special on their birthday! Birthday campaigns with personalized offers are another great way to build customer relationships and loyalty.
Referral Campaigns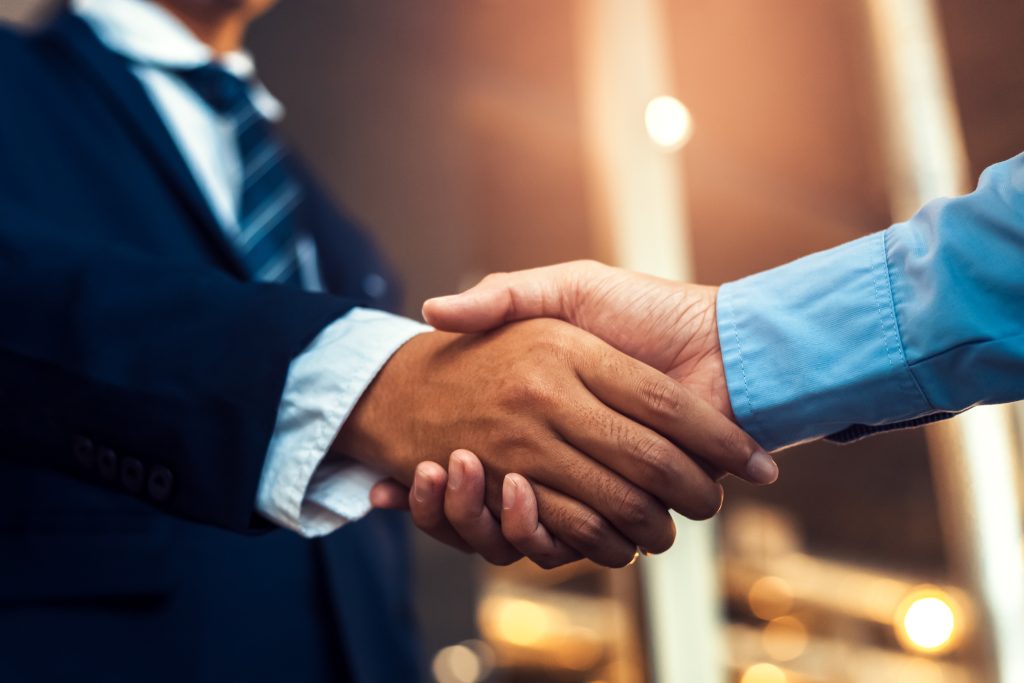 If you have a loyal customer base and are looking to grow it, why not ask your current customers for referrals? Referrals allow for warm leads that already know a bit about your business from a trusted source. It's important to incentivize and thank your customers for any new business they may give you. Putting in place a referral program or a reward for referrals encourages people to work for a prize.
New Mover Campaigns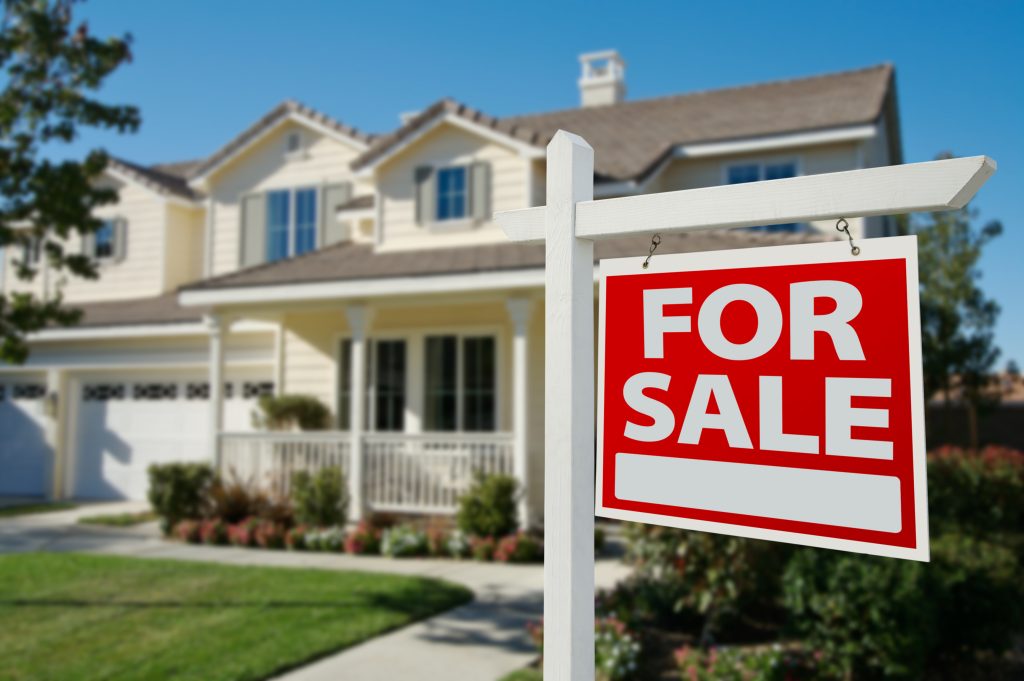 People are moving all the time. Like all the time. Doing a new mover mailing to welcome new people to the area is great brand awareness for your locations. On top of listing your business and address, you can go above and beyond by creating maps to show how far away a specific address is to your business location. This makes your direct mail piece a valuable resource and will remain in homes for a longer period of time. Go even further and include an offer on your direct mail piece for an even better response rate- everyone loves a discount!
Overall….
Whether you're building brand awareness, targeting prospects or asking for referrals – marketing for your franchise using direct mail is one of the best ways to reach the right people at right time. If you're a franchisor or a franchisee, keeping your marketing creative and forward thinking will allow you to stand out among your competition and break through the digital noise. Want to learn more about how The Mailworks can help you with your franchise marketing? Request a call with an expert today!