Birthdays are more than just a date on the calendar. They represent an opportunity for businesses to connect with existing and new customers on a more personal level. In the world of digital and automated marketing, sending personalized birthday messaging has never been more powerful. In this blog we'll unwrap the best practices of how to resonate with your customers utilizing tangible and effective birthday mail that recipients can open up and admire. 
Segment your customer data
Before you can send anything out, it's important to segment your database based on customers' birthdates. You can achieve this by using a customer relationship management system (CRM) to make sure your information stays organized and correct. From there you can schedule mailings to reach your customers when they should. In this case, before their special day.
Personalization is key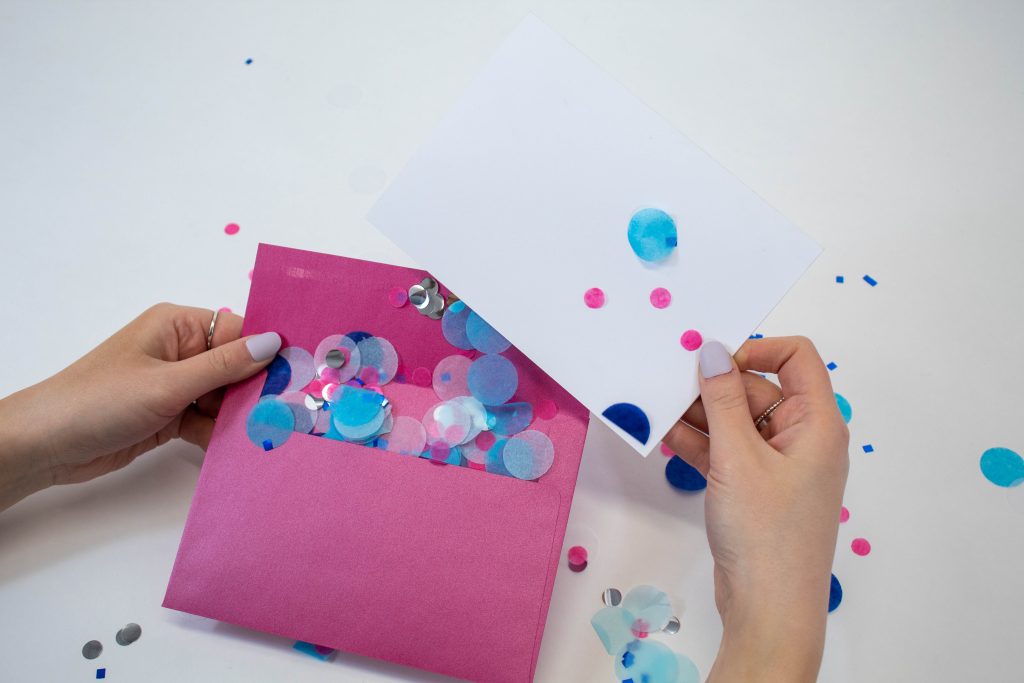 Go beyond sending a simple "Happy Birthday." Address them by name. If they are a frequent customer, you can include other details that align with their purchasing patterns, or how they have interacted with your brand. Give them a compliment and show them how much you appreciate their business. This type of personalization is sure to have a positive impact and drive response rates. 
Incentives, gifts and discounts
Birthday mail = VIP and special treatment. Based on your business, you could offer actual birthday gifts to choose from or an exclusive offer. Provide them with exclusive access to products that are not available to anyone else yet. If your business is subscription based, send them a free trial to a new service or offering. This experience will be unique to them and result in a higher response rate.
Timing matters
Wishing someone a belated birthday is never a good look. It's ideal for a birthday offer to show up in the mail before the customer's birthday, but not too early. This strategic timing ensures recipients will open the offer in anticipation of their special day resulting in positive engagement with your business. If you send something too early, it's likely to be forgotten, and if it arrives too late, you miss the opportunity to celebrate with the customer. Working with a direct mail vendor that has prompt and predictable delivery is crucial when it comes to birthday campaigns. At The Mailworks, our Targeted Delivery™ model can ensure your birthday message shows up on time, every time.
Creative and memorable messaging
How you show up for your customers' birthday will say a lot about your business. Your messaging should be genuine and focus on personalized appreciation for the lead/customer. Tailor the message to express a sincere birthday wish, followed by an exclusive discount or offer. Adding their name, recent brand interactions and of course a clear call to action enhances the personalization of the piece and will likely result in immediate engagement.
Physical mail gives businesses the opportunity to show up in unexpected and impactful ways. For a brand, the power of sending birthday mail cannot be overstated. By implementing these simple best practices, you can create deeper connections and loyalty with your customers. Sending birthday mail is not only a gesture, it's an opportunity to make each customer feel like a special part of your brand's story. Want to brainstorm? Reach out to us today at themailworks.com and talk with a direct mail expert about your campaigns!