Since launching The 'New' Mailworks a few weeks ago, we've decided to spotlight our proprietary campaign management system known as the Portal. We have been using and improving our portal technology for over ten years and we are ready to make it accessible and useful for all of our customers. When you begin your direct mail journey with The Mailworks, your Account Manager onboards you into our portal, setting you up for success. From there, all the possibilities for your direct mail campaign open up. Below is a mixtape of all the Portal has to offer.
View and Approve Proofs
Picture this, you've sent a few edits over to your account manager. A couple of changes need to be made before deadline day on Thursday. Before you know it, you receive an email saying your proofs are ready to be reviewed in the Portal. You log in and BOOM, they are right there! You can look over your direct mail piece and let your account manager know of any changes over email. Once you have approved your proofs, your campaign is ready to be executed in our production facility. Being able to view and approve proofs in our Portal System adds to our streamlined process of accuracy and precision.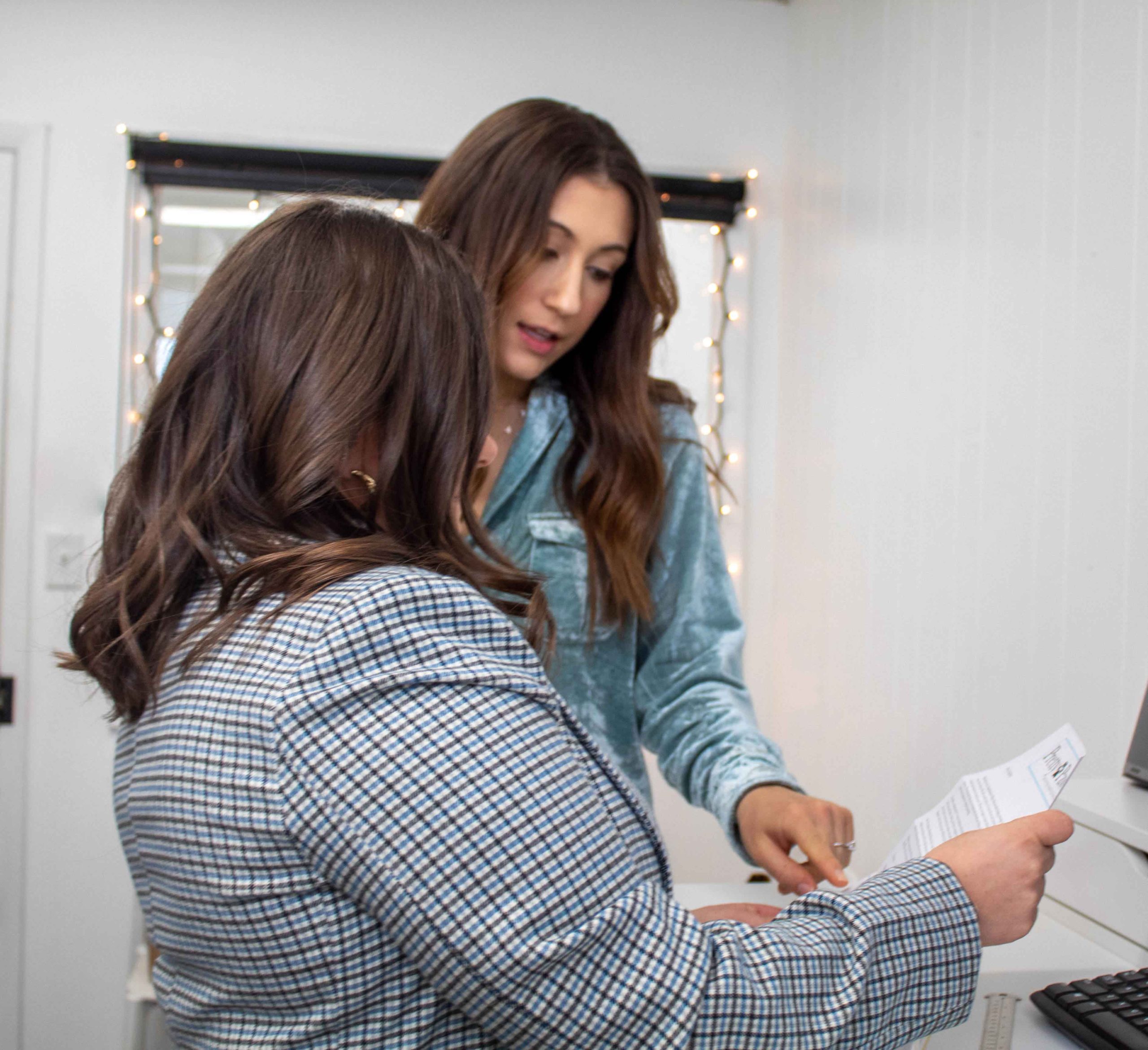 Delivery Timelines
When you order something online you watch its every move, and can't wait until it arrives in your mailbox. The same can happen with your direct mail campaign. The Portal contains delivery tracking that can be turned on so you can view when your mail is hitting mailboxes. How cool is that? Even if that feature is not turned on, you can still have an idea of when your mail is hitting mailboxes. We schedule campaigns by in-home dates. What are in-home dates, you ask? In-home dates refer to when your mail will arrive in mailboxes. Our delivery model targets a specific three-day window every week of the year. That way if you have time sensitive mail that has a limited offer, or needs an RSVP, you can plan when your audience will receive it. It doesn't matter where in the country your mail is being delivered to, you can expect responses within three days at the most.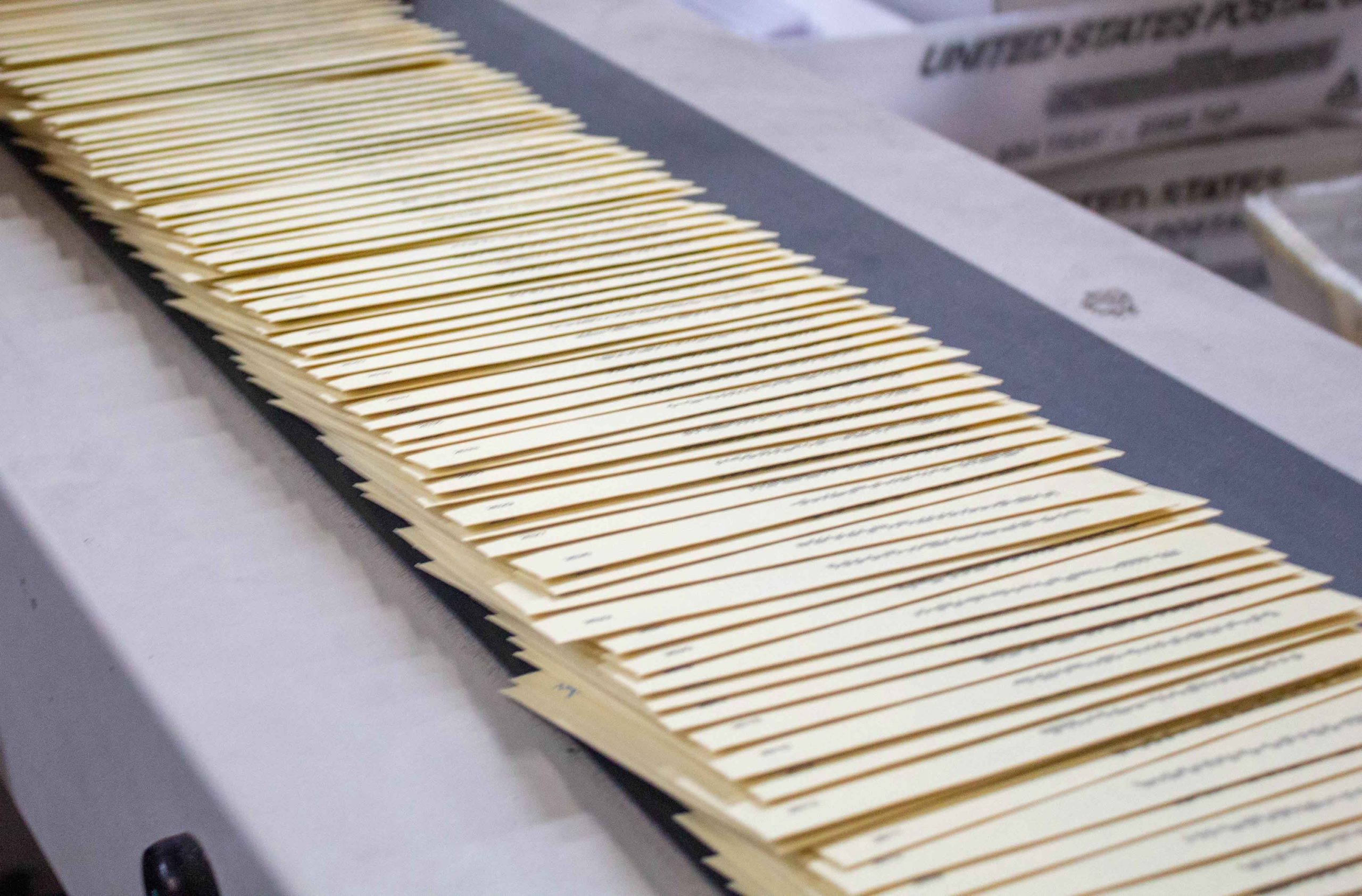 Campaign History and Performance
Eager to see how your direct mail campaigns are performing? The Portal stores information about all of your campaigns, including all of the campaigns entered and call tracking reports. Our call tracking feature gives you the inside scoop on how well your direct mail pieces are performing. When people call our call tracking number, we listen, take notes and log every call for quality assurance. This feature can be a game changer, especially if you have multiple locations that you are marketing for.  It's like your own little database. On top of that, we are obsessed with your success and want direct mail to work for you. We stay by your side to improve mailings over time and help analyze your previous campaigns to see what's working and what's not, and where things can be changed for ultimate success.
Footprint Management
Managing your direct mail footprints can be a hassle. What zip codes did I use? How many names did I mail? What is in my suppression file? If you opt to use The Mailworks to order your mailing lists our Portal will simplify that process. We store your footprint and selected demographics on our system along with your suppression file. Your suppressions can be input directly into your account by either a csv upload or individual entry and can be changed or updated any time through your account. With every mailing, we will order a proportionate percentage of each zip code in your footprint and suppress any records you'd like removed. Every subsequent order will suppress your past mailing, ensuring you have fresh leads every time. Your zip codes, quantity, and mailing list will be stored in your account for every campaign run, giving you easy access to all of your mailing details in one place.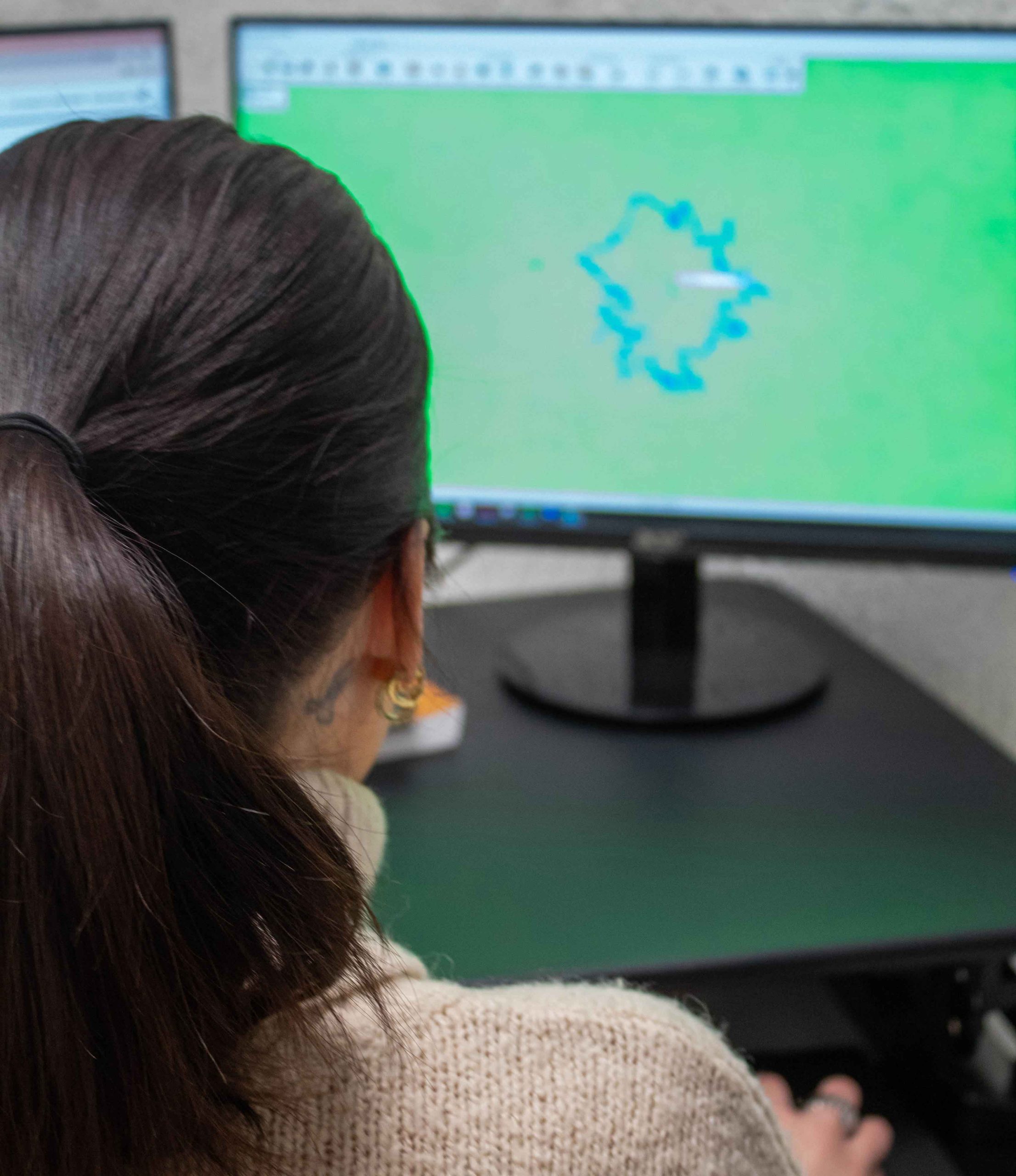 Online Billing
The Portal features a seamless billing process. Now you can complete payment after proof approval; compared to receiving invoices through email. After logging in and approving proofs, you are brought to a payment screen where you can complete your payments for services and postage. Payment methods can be saved and kept on file for future purchases. Need to look at a past invoice? No problem! The Portal creates invoices per order that can be downloaded at any time for your convenience! See? Direct mail made simple.
With the technology of our Portal, your direct mail campaigns are executed smoothly, saving you time, trouble and bringing them to the next level. Interested in starting a campaign and not sure where to start? No biggie, we have a tailored questionnaire that lets us know all about you and your goals. From there, we'll help you bring your direct mail ideas to life. https://themailworks.com/questionnaire