This month's blog is all about Brianne, our President and CEO. Day to day, she can be found making things happen at The Mailworks along with her restaurants Rosanna's and Dove + Deer located in the center square of downtown Albany. 
Pam, Brianne's mother, began The Mailworks in her basement back in 1984. Over the last 35+ years, led by two smart, strong + creative women, The Mailworks has evolved into a successful direct mail marketing company that buzzes with brightness and positivity from all around. 
Keep reading to learn more about President + CEO Brianne Baggetta 
What role did you play within The Mailworks before you transitioned into the CEO position?
I grew up in the business. In high school I worked in Production to make extra money. In college I helped in production and also did light administrative work in the office. After college I worked in New York City and South Africa in Marketing. I came back at 23 (2007) and entered a role of sales and new business development. I took over as President in 2012 when my mother retired. CEO 2020.
What is one thing about the direct mail industry you wish everybody knew?
Direct mail is its own industry and should not be lumped together with commercial print.  We often see people get poor direct mail results because they use a commercial printer rather than a dedicated direct mail partner.
Putting color on paper is only part of what we do. Handling the variable data, acting as a liaison with the United States Postal Service, etc, helping devise a winning direct mail strategy…. It takes a dedicated focus to succeed in this industry.
What is your favorite machine on the production floor at The Mailworks? Why?
The W+D inserter. It delivers the reliable intelligence we need to have every single insert match the correct envelope.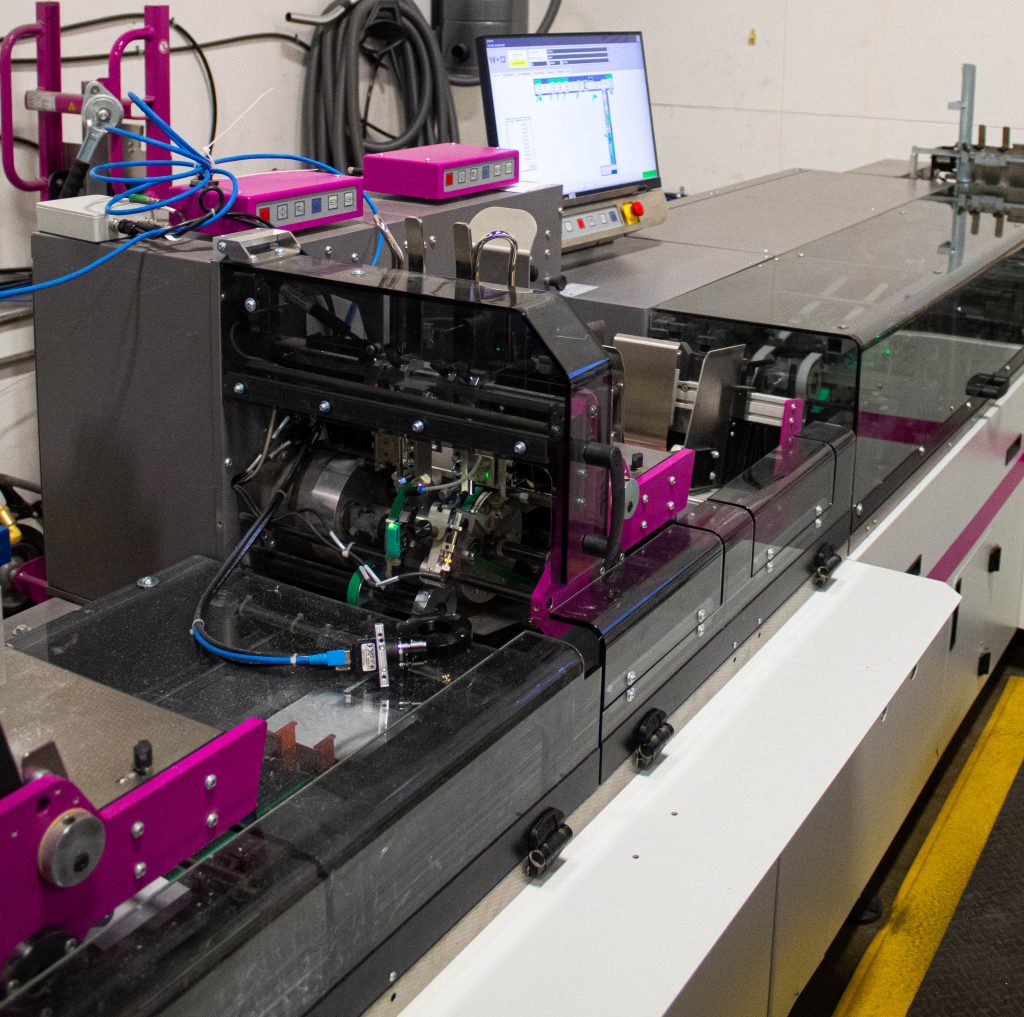 What is the one piece of advice you'd give to women in a male dominated industry?
Know the worth of your company, what you represent, and yourself. Armed with this confidence you can negotiate any deal or difficult encounter on equal business stature.
The Mailworks has been in business for over 38 years. How as a business owner do you welcome change and keep pushing the envelope?
You have to be willing to change to survive. At The Mailworks we are in a constant state of reinventing what we do to meet the needs of our clients and to remain competitive. Our ongoing focus of working on the business allows us to embrace change rather than to fear it.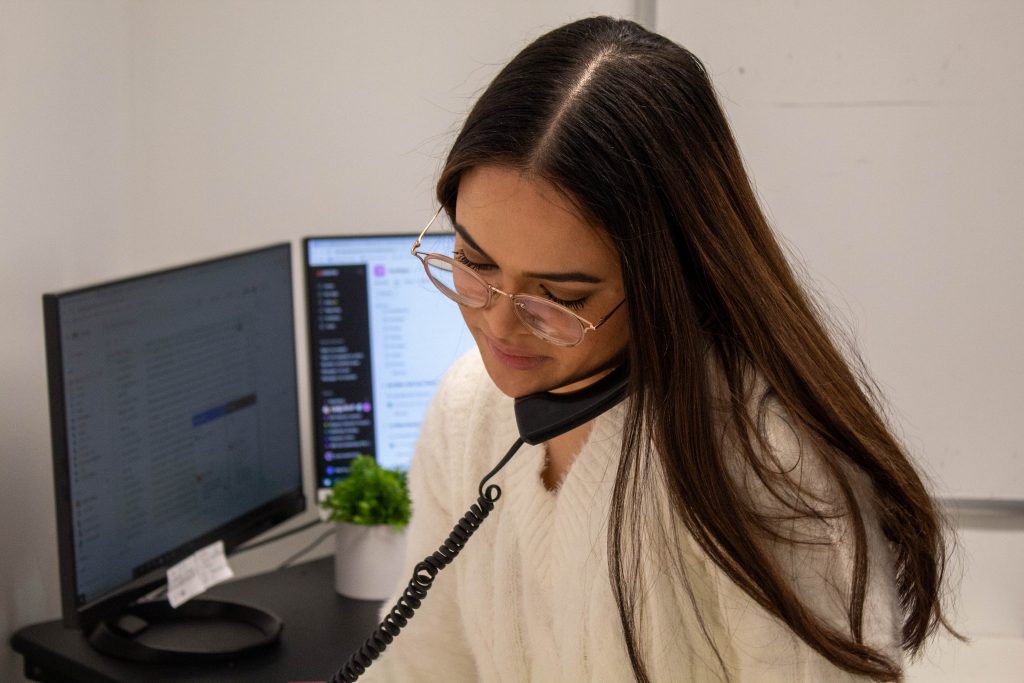 What is an 'All Hands Meeting'?
I think this might vary based on the company holding them. At The Mailworks, we hold a quarterly All Hands Meeting virtually that is shared with all employees. During this 45 minute event, we provide company updates, share what the leadership team is working on, review suggestions, celebrate anniversaries, and host a live Q&A so employees have a voice.
What's a passion project you're working on right now?
I'm helping my oldest daughter master her math skills. 
How many pieces of mail did The Mailworks hit in homes this week?
1,188,078 pieces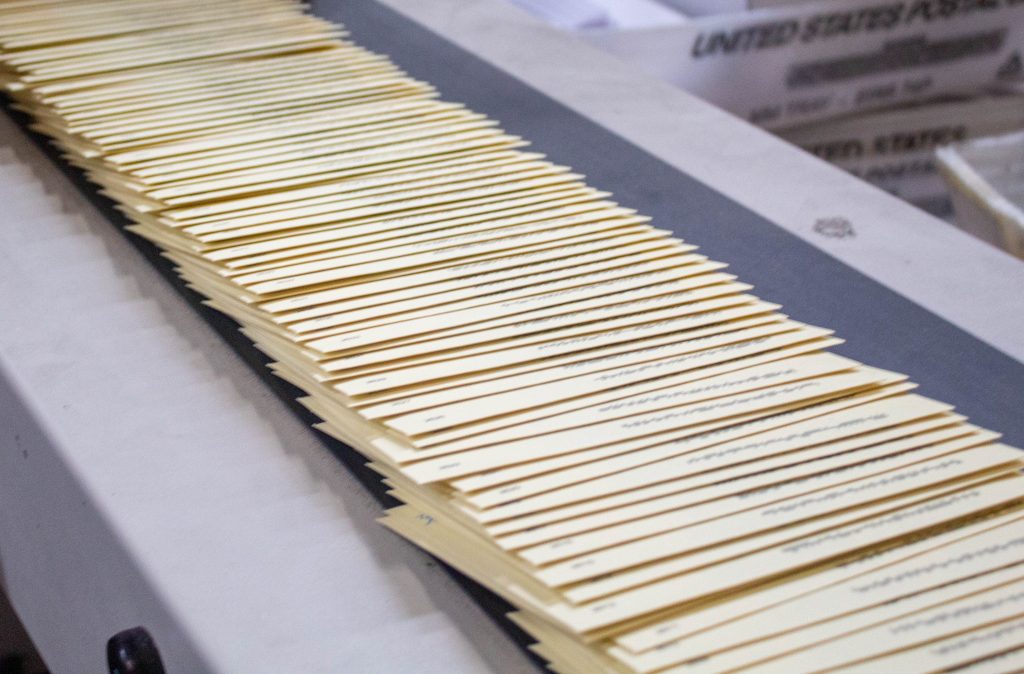 Do you have core, company values at The Mailworks? What are they?
We do! We have an acronym to remember them… FLASH'D. Forward Thinking, Loyal, Accountable, Solution Focused, Helpful, Dynamic. That's what it takes to be a successful member of our team.
Thanks for taking the time to read about Brianne. Interested in starting a campaign? Head to themailworks.com to get started!