How does The Mailworks help with my marketing strategy?
We can help you as little or as much as you might need. We are really full service, so if you come to us and have no idea what you want to do and just need to talk to somebody about direct mail we can help you with that. If you have a creative, and you know who you're talking to, we can execute that for you as well. We're here with any level of customer service you need!
How can I target my ideal demographic?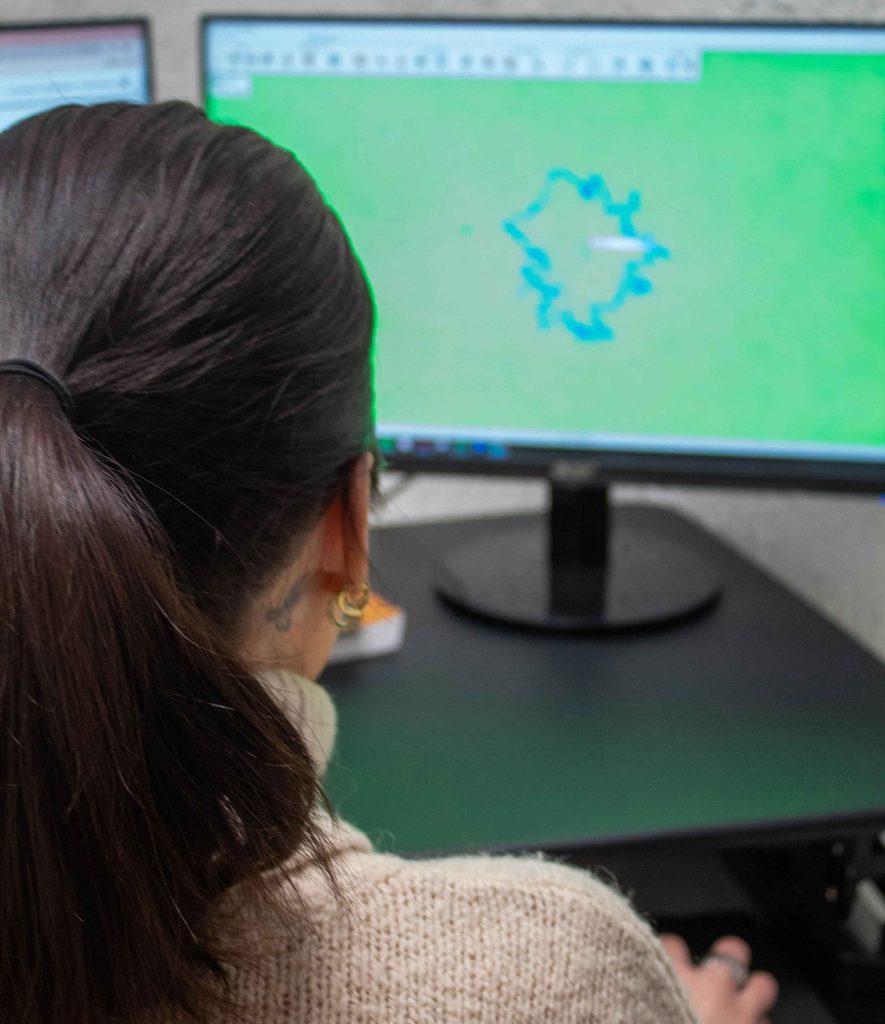 Again, it's going to come down to who is your ideal demographic. We have some data partners that we work with and we can go out and find exactly the clients you're looking to reach with a targeted mailing list.
What response rate can I expect from a direct mail campaign?
It's going to vary depending on your goals and the type of campaign that you're doing. If you're mailing your database list, the response rate is going to be a lot higher than you might see with an acquisition campaign. A brand awareness campaign is going to be getting your name out there. So it depends on your goals, and we will work with you to figure out how best to reach your goals and get you the best response.
What tracking capabilities does The Mailworks have?
Sooo many tracking capabilities. We offer mail tracking so we can tell exactly when your mail is hitting people's homes. We work with targeted in-home delivery dates. So if you're mailing time sensitive campaigns we can make sure they're hitting homes on time. And then we also offer response tracking so that we can see what kind of response people are giving to your campaign.
About how many direct mail products does The Mailworks offer?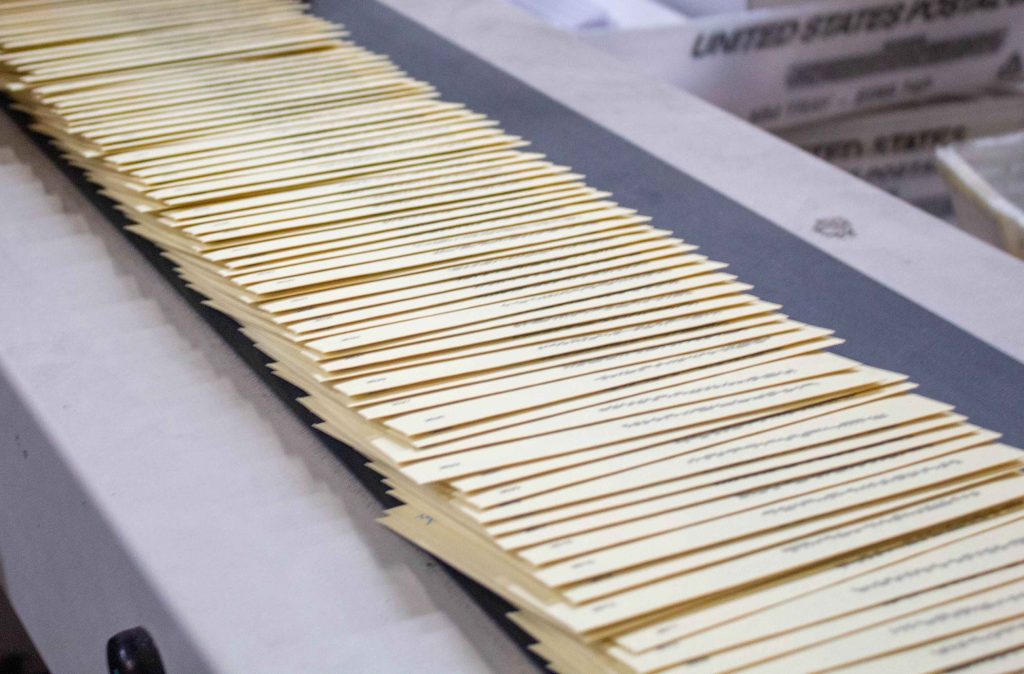 We have a lot of products, I think it's around 75. It's not just postcards. We can mail pretty much anything. If you have a product or format in mind, you can come to us and we'll find something that will work for you!
How do I get started with direct mail?
Well you're gonna go to www.themailworks.com and fill out our questionnaire to let us know what you're looking for and one of our Solution Specialists will reach out and get your campaign rolling! It's also important to think about who you want to send your mail to and the type of offer and message that will be included on your mail piece.